Hi! We are Rickhaus Design.
Rickhaus has designed affordable and market-rate housing communities across Texas, Kentucky, Georgia, Louisiana and Tennessee.
Rickhaus believes that each property should reflect and complement the community in which it resides. That is why our architects spend hours developing plans that incorporate many of the characteristics that are unique to and help define a community.
Rickhaus can provide this semi-customization of each property while also benefiting from the cost savings achieved by LDG having a full service or "design to construction" model in place. The result is a customized development that includes a variety of amenities often found in market-rate apartments, all at an affordable rate.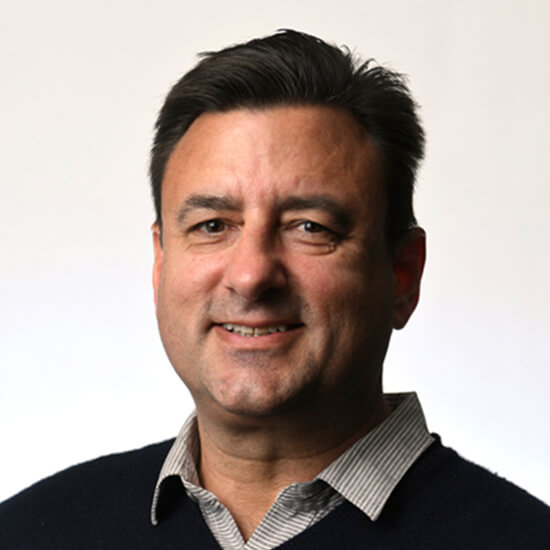 Director of Architecture – TX

Frank holds certification from the National Council of Architectural Registration Boards, and is licensed in Kentucky, Texas, Tennessee, Georgia, and Louisiana.
A licensed architect with 20+ years of professional practice, Frank has a broad range of experience that encompasses expertise within specific disciplines of the profession. Primary strengths involve project conceptualization, application of program and central point of coordination throughout all phases of project delivery.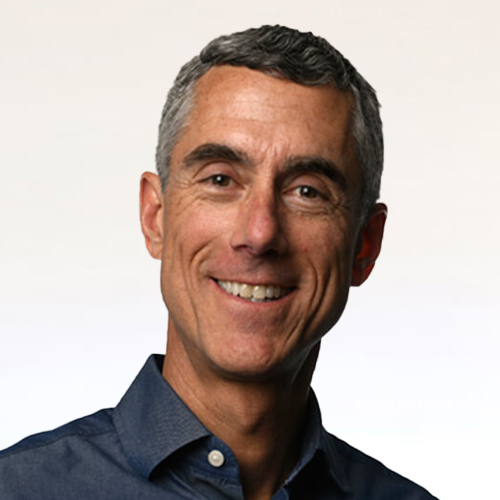 Director of Architecture – KY, TN, GA, LA
Ted holds a Bachelor of Arts in Architecture from the University of Kentucky, the only accredited program in the state of Kentucky. He's registered in the Commonwealth of Kentucky (5456). His professional affiliations include the Kentucky Society of Architects and the American Institute of Architects.
Before joining Rickhaus, Ted gained extensive experience with several well-respected architectural firms by providing design, development and construction documents for projects ranging from healthcare facilities to financial institutions.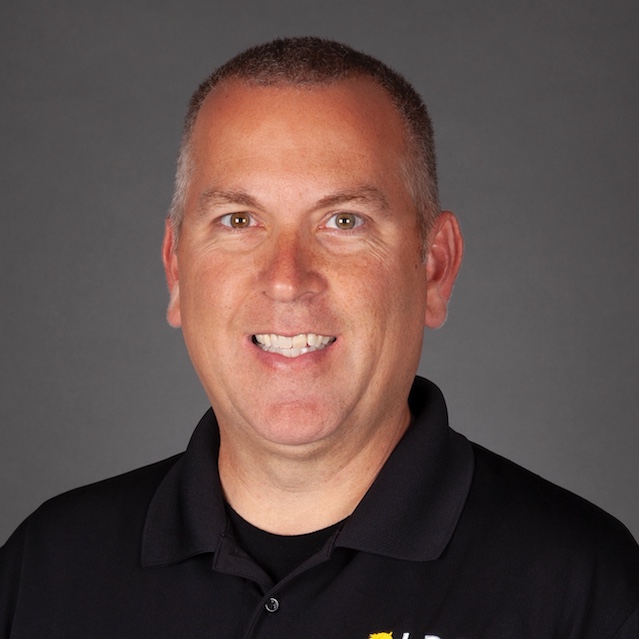 Director of Civil Engineering
Bryce joined Rickhaus with more than two decades of civil engineering and project management experience. He is a graduate of the Master of Engineering program at the University of Louisville Speed Scientific School and holds a professional engineer (PE) license in multiple states. Bryce has also been designated by the U.S. Green Building Council as a LEED Accredited Professional (LEED AP).
Previously, he was a partner in a large Kentucky based civil engineering consulting firm where he was involved in the site design of more than 200 developments.
Project Manager - Permits
Project Manager – Permits